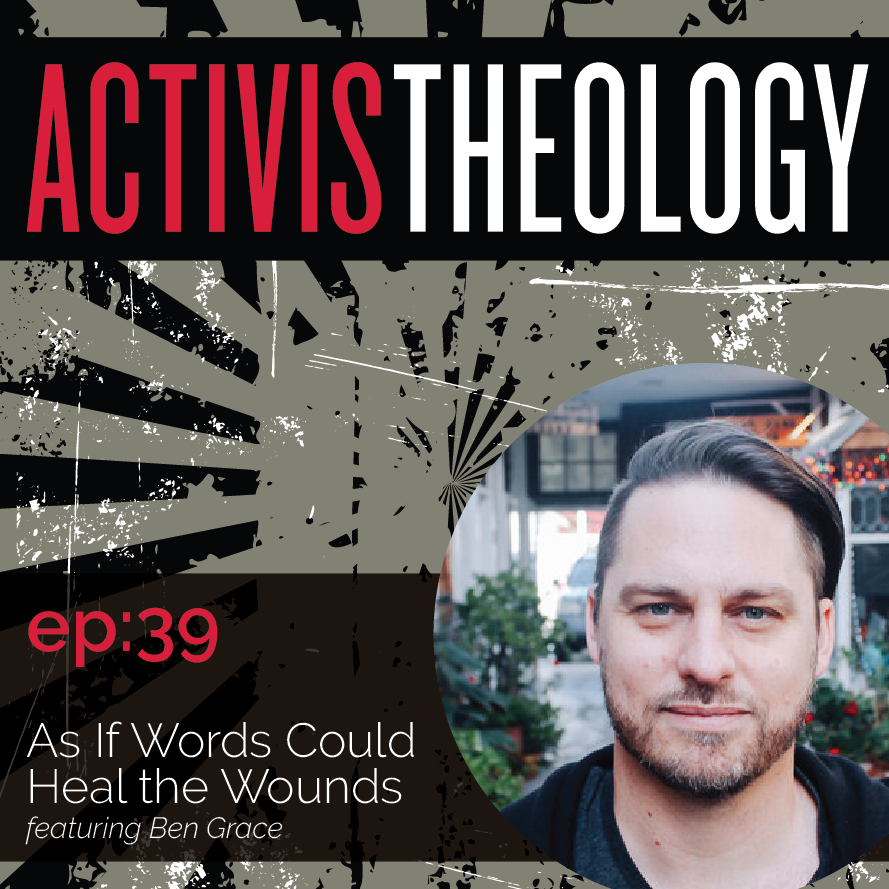 Australian born singer-songwriter Ben Grace's debut album "As If Words Could Heal the Wounds" is a hopeful cross-country Americana road trip for the end of a quarantined summer. Recorded in five different states, with production by Sheryl Crow guitarist Joshua Grange and cameos from drum legend Fred Eltringham and folk singer Molly Parden, it's a profoundly intimate look at the wounds and systemic injustices that plague Americans, artfully woven through the perspective and personal religious deconstruction of a single immigrant.
With over 100k streams, the first full length album of Ben Grace's two decade musical career is landing in an unprecedented time. 2020's pandemic has been the catalyst for global self-reflection and reinvention, and Grace's deftly written telling of his own trajectory through divorce, failure, and new love provides an essential soundtrack for our collective transformation.
In an era where anxiety, police brutality, and division populate our news feeds, "As If Words Could Heal the Wounds" comes with eyes wide open to our failings as part lament, part opus, and part hope for our rebuilding. It's a preposterous idea, that the right words might heal the deep wounds around us. How lucky we are to have artists who continue to try.
Listen to "If Words Could Heal the Wounds" here. Follow Ben Grace at @bengracemusic on all social media channels.
To support this podcast, please visit www.kindful.activistheology.com.
To follow Activist Theology on Twitter: @activistheology
To follow Activist Theology on Instagram: @activistheology
To follow Activist Theology on Facebook: @activistheology
To be in touch with Dr. Robyn: robyn@activistheology.com or @irobyn
To be in touch with Rev. Anna: anna@activistheology.com or @unholyhairetic