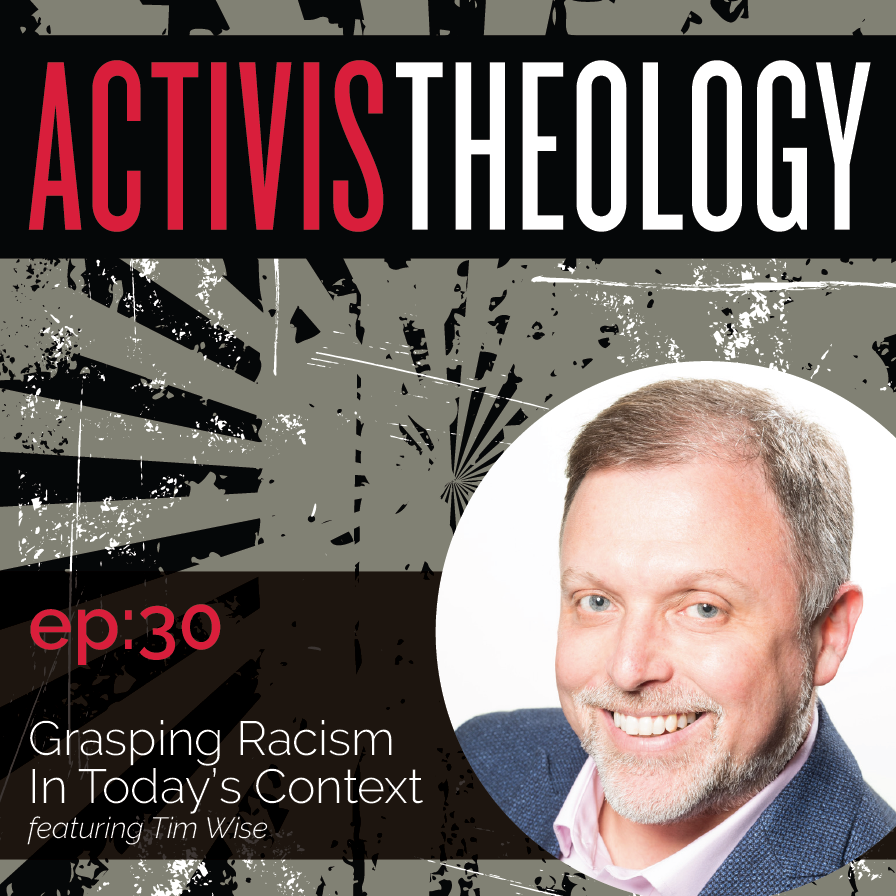 Robyn and Anna invite Tim Wise to today's episode and break down racism in today's context. If race is the background noise to everything, we have to understand our role in the work. Are we educator or student? Tim Wise suggests we must be both.
Tim Wise is among the most prominent anti-racist writers and educators in the United States. He has spent the past 25 years speaking to audiences in all 50 states, on over 1000 college and high school campuses, at hundreds of professional and academic conferences, and to community groups across the country. He is also the host of the new podcast, Speak Out with Tim Wise.
Wise is the author of eight books, including his forthcoming, Dispatches from the Race War (December 2020 from City Lights Books). Other books include Under the Affluence, Dear White America: Letter to a New Minority and Colorblind (all from City Lights Books); his highly acclaimed memoir, White Like Me: Reflections on Race from a Privileged Son, (recently updated and re-released by Soft Skull Press); Affirmative Action: Racial Preference in Black and White; Speaking Treason Fluently: Anti-Racist Reflections From an Angry White Male; and Between Barack and a Hard Place: Racism and White Denial in the Age of Obama.
You can follow Tim Wise on Twitter at @timjacobwise and on Medium at https://medium.com/@timjwise