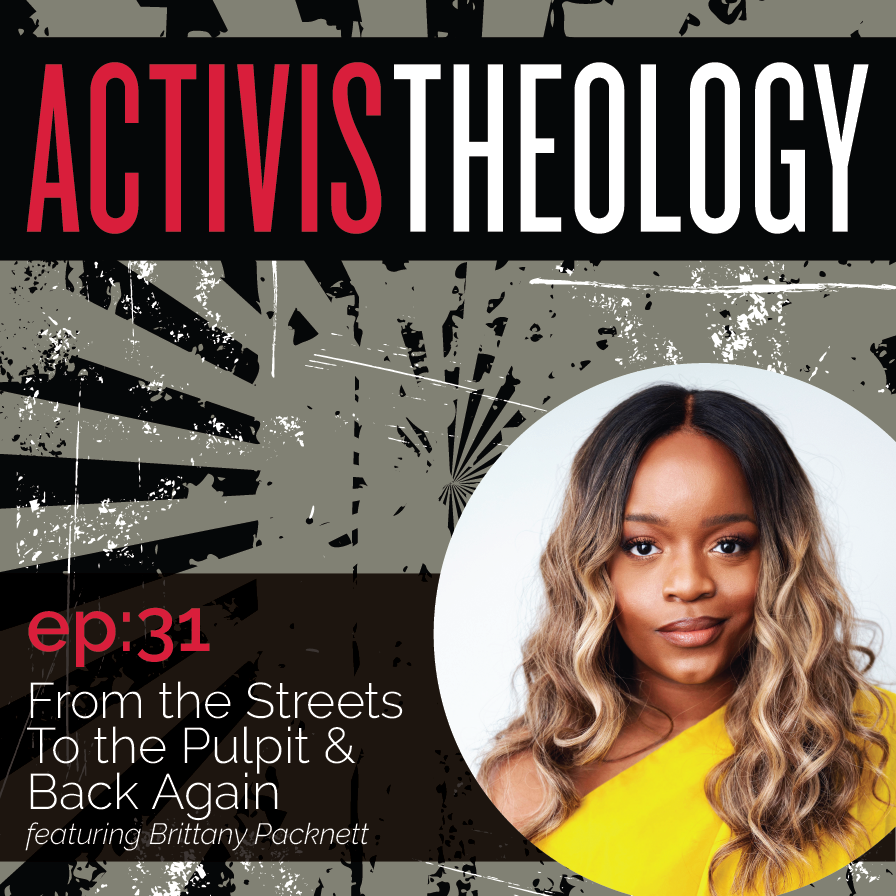 Dr. Robyn and Rev. Anna share this conversation with the remarkable Brittany Packnett. Brittany joins us from the intersection of activism and faith – and this episode takes us to the streets and the church all in the same hour.
Brittany Packnett Cunningham is a leader at the intersection of culture and justice. Cited by President Barack Obama as a leader whose "voice is going to be making a difference for years to come," Brittany is an award-winning educator, organizer, writer, and leader. Brittany has become a sought-after voice in the work of social change and empowerment. Brittany plays many roles, all focused on freedom.
Brittany is an NBC News and MSNBC Contributor and former two-time Fellow at Harvard's Institute of Politics exploring social change and intersectional activism. A lifelong activist and proud member of the Ferguson Uprising, Brittany was co-host of the 2019 iHeart Radio Best Political Podcast, Pod Save The People, for three years.
Her 2019 TED Talk on the revolution of confidence has garnered nearly 4 million views worldwide, making it one of the top ten most popular TED Talks of 2019. Brittany is the author of the forthcoming book, We Are Like Those Who Dream, with One World, due to hit shelves in 2021.
Brittany is the Founder and Principal Love & Power Works a full-service social impact firm focused on creating justice and equity in every sector. This agency is a sister to Love & Power: The Brand, a hub created to inspire, empower, and outfit everyday people to seismically shift society.
Follow Brittany at @https://twitter.com/mspackyetti
Her website is: https://brittanypacknett.com/